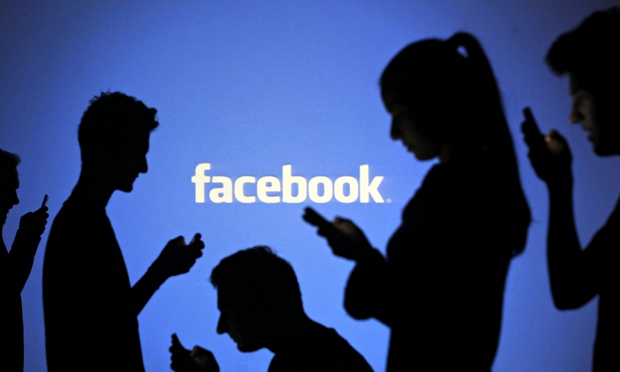 Facebook has gathered more followership from diverse cultures, preferences and ages. According to its 2015 first quarter results, the platform has over 1.44 billion monthly active users as of March 2015 and 936 million daily active users. Out of the daily active users, the report notes that an average of 798 million users accesses the platform using their mobile devices.
Facebook's status as the dominant social network may be challenged by emerging social media platforms like Google+ and Pinterest. Despite this, Facebook remains the most popular social network around. As a result of its wide use, many business managers are already making moves to leverage the huge user base to help them meet certain marketing goals, which is evidently working for them.
To learn how effective marketing can be achieved on this Facebook,

Tectono Business Review

has highlighted certain strategies and guidelines that have to be considered. These are:
In getting leads and customers on Facebook with ease, the first step to take is to create goals and a strategy. As such, other steps to determine the best plan for the business will also include quantifying your goals, reviewing your buyers' persona, and creating a unified campaign. You have to use your current Facebook analytics to determine goal target click through prospect to lead and lead to customer conversion rates. Having a set of numbers will allow you to easily analyse your results. In order to increase your number of customers through Facebook, you need to reach the right audience. Study up on who your ideal audiences are and identify the best ways to target them. What you do on Facebook should go hand-in-hand with the rest of your marketing in order to maintain a cohesive brand image that resonates well with your audience. Make sure that what you are posting and offering on Facebook is integrated into the rest of your marketing efforts.
Expand your Facebook frontier
It is not enough for businesses to rely solely on their present number of customers, but they need to get more in order to increase their sales volume. In getting more customers, the first step is to increase the number of people you are reaching through the social media site. The number of Facebook fans can increase by using tools like images, high quality and frequent content, coupled with optimal time. Images are capable of attracting people's attention and prompt people to skim through their Facebook newsfeed or a company's page. You have to use attention-grabbing visuals to make your content stand out. The half-life of a Facebook post is only 3.2 hours. Posting frequently will ensure that more people are seeing your message. See, you do not have to sacrifice quality just to increase your post frequency. People want relevant and useful information that is pertinent to your industry. So, stop the spam. Study previous Facebook analytics to see when your posts have the most interactions and highest click through rates. This will vary by industry.
Create a content calendar
Lot information is posted on Facebook every second but the quality of the information will determine its reach. Creating high quality Facebook posts and offers is time consuming and will have to be strategic. The solution to this is to create a content calendar that includes what you want to post and when you want to post it to Facebook to help keep you organised and up-to-date. Use a social media publishing tool to automate your posts. This will help ensure you have a consistent flow of content being published, even when you're at your busiest. Your calendar should include everything from specific offers to industry information you want to share with your fans. Don't forget to schedule posts that promote your latest blog content. Your goal should be to publish diverse content as frequently as possible without sacrificing quality. The strategies highlighted will assist marketers to targets their efforts on making leads, interacting with fans, creating new posts, and monitoring analytics of the organisation's Facebook page.