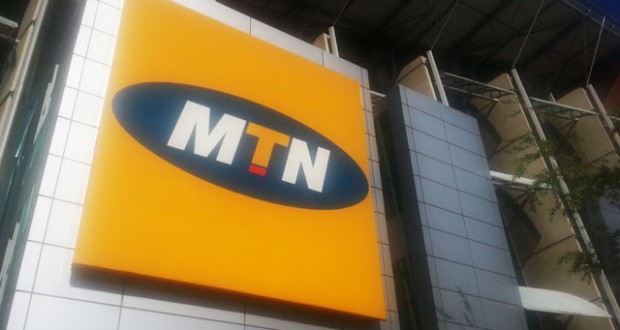 Mobile advertisers now have cause to rejoice as MTN Business has added a brand engagement channel to its Mobile Ads platform that will help brands not only reach and engage their target customers more effectively but also optimise their advertising budget. This development is part of MTN Business' efforts to continuously drive innovation and create value.
The brand engagement channel known as
AdVoice
will enables brands to target and reach MTN subscribers, who opt to benefit from a brand's campaign in exchange for free call time. To benefit, a prompt is triggered to such subscribers inviting them to make or complete a call by first listening to a brand's pre-configured 15 to 30 seconds campaign. Once the invitation is accepted by a subscriber, and the brand's ad is heard in full, the subscriber is credited with airtime for a one-minute free call.

MTN Business will help brands work with a specified advertising budget and reach a profiled audience – based on location, gender, device, age or other agreed criteria with the AdVoice offering. To run a campaign on AdVoice, all that a brand needs to do is to "sponsor" or pre-purchase a specified amount of airtime that will be made available to customers as they consume the service. The brand's pre-recorded 15 to 30 seconds campaign is listened to in full before a subscriber can access the airtime to initiate or enjoy the free-call benefit.

Mr. Tayo Egunjobi, who is the Head of Corporate Segment Marketing at MTN Nigeria Enterprise Business Unit, said:

"The AdVoice offering is not only in consonance with our vision of creating a bold, new digital world but also in line with our mission of making customers' lives a whole lot brighter. This is why this new offering holds value for both brands and consumers alike."



Tectono Business Review

gathered that the AdVoice channel is one of several other direct advertising channels under the MTN Mobile Ads platform, which includes FlashSMS, Robo Call, Y'ello Directory, Notification Channels and a host of others. With MTN Mobile Ads, brands can connect with their target customers through any of these channels. MTN Mobile Ads provides brands diverse, easily measurable marketing campaign options that optimise campaign investments and drive better returns on advertising spend.