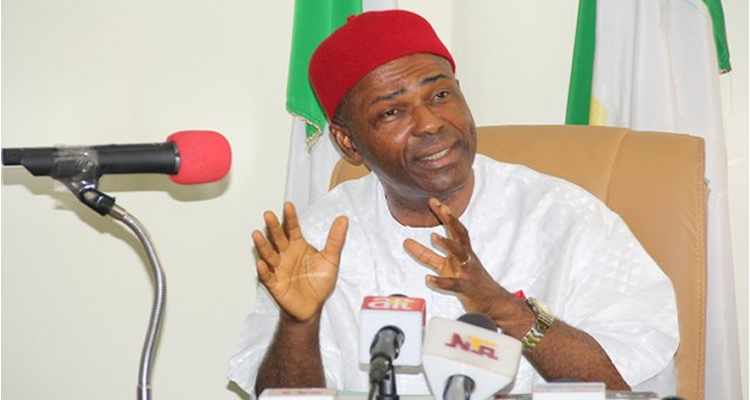 Dr. Ogbonnaya Onu
We, the management of the best-selling and most sought after online business and political news publishers,

Tectono Business Review

, congratulate our friend and mentor, Dr. Ogbonnaya Onu, on his conferment of the Pan African Servant Leadership Award by the 51 Member Countries of the African Student Union Parliament.
Dr. Onu, you have remained a priceless gift to humanity. You have continued to dazzle like a million stars in the sky. Yours has been a most inspiring trajectory of solid achievements and a far more reassuring chronicle that honesty, integrity and honour are enduring monuments that never die.
The erstwhile university don, you have achieved great things in life. You have been a governor of the old Abia State as well as the national chairman of the defunct All Nigerians People Party (ANPP). You are a first class Chemical Engineer with Doctor of Philosophy (PhD) from one of the best universities in the world. We appreciate you in a most special way for you have continued to remain a pride to both the present and future generations. We pray that your light keeps on shinning.
Chief Ugwokeh Nnaemeka,
B.Sc, P.Geol, CCNA
For:

Tectono Business Review