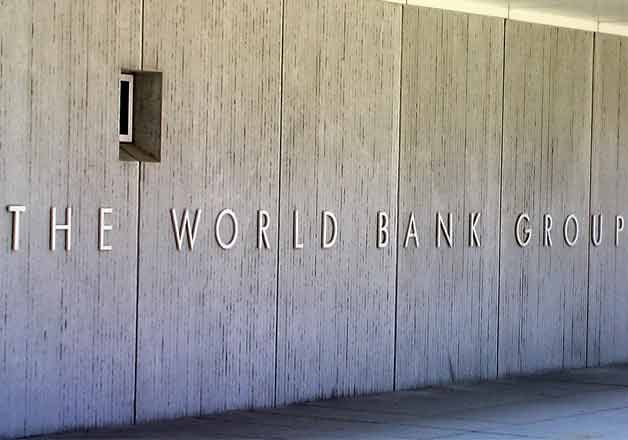 Tectono Business Review
gathered that the World Bank, UK Department for International Development (DFID), European Union, United Nations Industrial development Organisation (UNIDO) among others, have set aside 230.5 million Euros to support Nigeria in developing policies and implementing measures to improve the nation's competitiveness in the non-oil-related sectors.
With a timeline for achieving the target set before 2020, amid the implementation of trade agreements with Europe, the international agencies hope to improve the business/investment climate and facilitate international trade in order to contribute to job creation and poverty alleviation.
Besides, stakeholders equally attributed high rejection of products from Nigeria to poor packaging and labeling, stating that most products being exported to European Union countries are bagged in Ghana-must-go sacks and poorly labeled.
Tectono Business Review,
in conjunction with

Tectono Ventures Limited

, has a detailed E-book on export operations, management and documentation. It teaches all one needs to know about exportation of non-oil products. To get it, click on the links below:
Yes, while speaking at a workshop organized by the UNIDO National Quality Infrastructure Project (NQIP) for media professionals on the "Concept of Quality in Nigeria" in Minna, Niger State, on Monday, UNIDO's Chief Technical Adviser, NQIP, Dr. Charles Malata, explained that lack of quality infrastructure has limited Nigeria's export performance in the non-oil export as conformity to international standards has been very low.
He said UNIDO and other international agencies seek to assist the nation in improving its capacity to trade by addressing quality infrastructure challenges affecting the quality, safety and marketability of non-oil export goods.
In his own words:

"UNIDO helps developing countries and economies in transition to comply with international standards. Product traceability to ensure information on the source of produce is just one example of the global standards with which exporters need to comply in order to enter foreign markets. Manufacturers in developing countries and related industry support institutions need to develop systems to comply with the new management standards, and therefore require assistance in related capacity building, awareness building and the dissemination of the necessary know-how and information.
"While analysing the gap in the non-oil export vale-chain, UNIDO also provides technical assistance to ensure that before products enter global markets they are adequately tested according to international standards and conformity assessment requirements. Countries are required to operate laboratories, which are able to test products and samples for compliance to international standards."