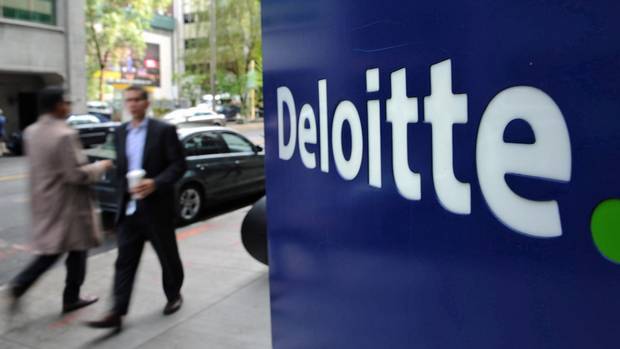 Deloitte Academy
is a leading solution provider with focus on international financial reporting international public sector accounting and international standard on auditing.
The Deloitte 'Academy for Auditors' opens the door to both internal and external auditors in industry and in practice to access quality learning opportunities for knowledge expansion while adding value to and enhancing the audit profession.
The training will cover a range of topics including the following:
·
International Standard on Auditing (ISA).
·
Committee Of Sponsoring Organisations (COSO) International Control Framework.
·
Business process documentation using flowcharting tools.
·
International Financial Reporting Standard (IFRS).
·
The use of audit software to automate and document the entire auditing process from planning to reporting (paperless audit).
·
Ability to outsource services to bigger firms.
·
Chartered accountants in industry wishing to go into practice could launch this platform.
·
Small and medium firms could access global resources and tools.
·
A gateway to international recognition and affiliation.
·
Continuous capacity building support for small and medium size firms.
·
Exposure to international best practice and knowledge base.
·
Facilitator led learning.
·
Practical scenario using live data.
·
Laptops are provided for class practice only.
Saturdays only (4 months) commencing January 18, 2016.
Deloitte Academy, Akintola Williams Deloitte House, 235, Ikorodu Road, Ilupeju, Lagos.