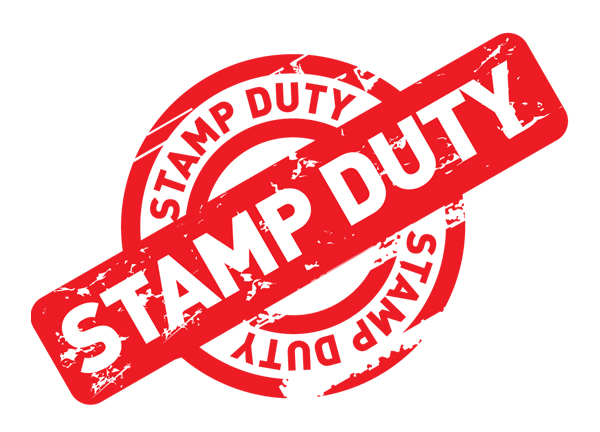 Please, be informed that we have been appointed as an agent to NIPOST to implement section 89 of the stamp duties act and the Federal Government Financial Regulation 2009.
1.
Lotteries, Betting, Gambling and Casino Companies in Lagos State.
2.
Pharmacies and Pharmaceutical Companies and shops in Lagos State.
3.
Event Centres and Restaurants in Lagos State.
This is to inform the general public that NIPOST has embarked on a mission to ensure compliance to the Stamp Duties Act which stipulates that each transaction of over N1,000 (One thousand naira) receipt by your organization must have a stamp (adhesive, electronic or embossed) of N50 value attached to it which payment and value shall be remitted monthly.
All enquiries should be directed to our office
29, Ladipo Oluwole Street,
Off Adeniyi Jones Avenue, Ikeja, Lagos.