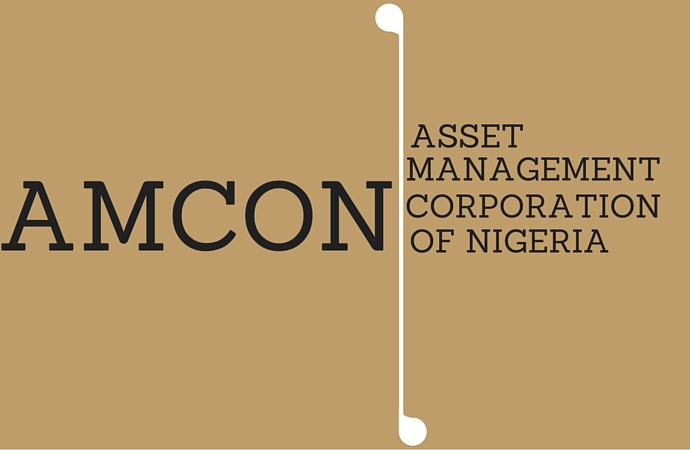 Asset Management Company of Nigeria (AMCON)
stated that it has dissolved the Board of Aero Contractors and appointed a manager over the affairs of the airline.
According to AMCON, it is in furtherance of the statutory responsibility of acquiring eligible bank assets and putting them to economic use in a profitable manner.
AMCON said an industry based management team would be put in place to provide the highest level of professional competence which would ensure a quick repositioning of the company.
It said:

"The management of AMCON has decided to make changes in the management of the airline to protect the brand heritage of the airline, a very well cherished value." (Guardian)