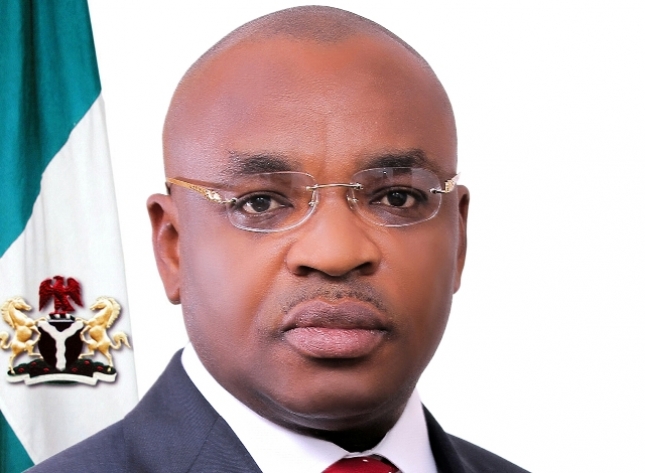 His Excellency Udom Emmanuel
We, the management of the most sought after business consultants, researchers and publishers,

Tectono Business Review

, congratulates the Executive Governor of Akwa Ibom State, His Excellency Emmanuel Udom, on his victory at the Supreme Court.
It is a truism that your success at the Supreme Court is a victory of truth over falsehood; sincerity over deceit; conviction over confusion and agenda over propaganda.
Yes, our Supreme God used the Supreme Court to confirm the divine mandate freely given to you by Akwa Ibom people.
We, at

Tectono Business Review

, share in the joy of this defining moment of history. Once more Congratulations.
Chief Ugwokeh Nnaemeka, B.Sc, P.Geol, CCNA
For:

Tectono Business Review