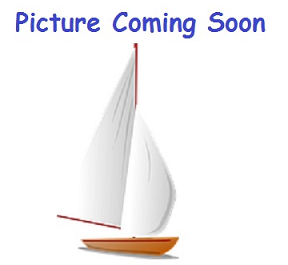 1.
Short let 1,2,3 Bedroom Apartments in Old Ikoyi and Banana Island, Ikoyi.
2.
Newly built 2 Wings of 5 Bedroom Duplex with a Room BQ @ Royal Garden Estate, Aja, Lekki.
3.
3 Bedroom Terace House with 1 Room Servant Quarters @ Elegba Festive Street, Oniru Estate, Victoria Island.
1.
Land measuring 3,311sqm (fenced) directly facing Lekki Epe Expressway, Opposite Crown Estate, Eti-Osa, Lagos with Governor's consent.
2.
Dilapidated House on 1,750sqm @ Thumbull Road, Ikoyi.
3.
50 acress mixed development land @ Lekki Free Trade Zone, Ibeju-Lekki with direct access from the road, title: C of O.
For more information, contact:
GLOBAL FOUNT REAL ESTATES LIMITED
Bookshop House, 50/52, Broad Street, Lagos Island
012121196, 08023312185, 08135370022, 08098312185