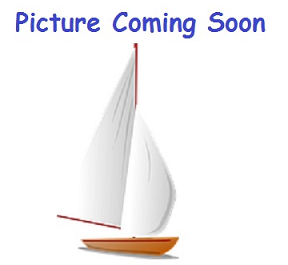 Land measuring 5,391.722sqm fenced with C of O on Murtala Mohammed International Airport Road By Mobile Petroleum Station. Asking price: N800 million.
4 Bedroom Terraced House in Lekki Garden by Abraham Adesanya Estate, Ajah. Asking price: N27 million.
2 Nos 4 Bedroom Semi Detached @ Crown Estate, Ajah. One wing with Penthouse for N50 million and the other for N47 million.
3,000sqm of fenced land on Oshodi-Apapa Expressway before Cele Bus Stop. Asking price: N750 million.
Land measuring 600sqm, fenced with C of O in Opebi, Ikeja. Asking price: N70 million.
3rd Floor, 86, Allen Avenue, Beside GTBank, Ikeja, Lagos
017605799, 08036994437, 08028092002, 07058888886, 08091102256