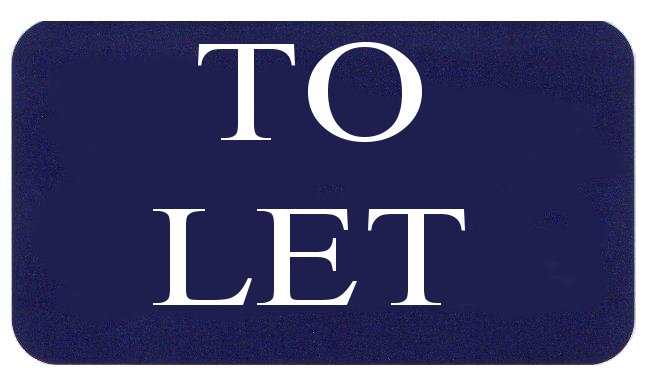 5 Bedroom Semi-detached house having 2 sitting rooms and 1 room b/a @ Mayfair Garden. Rent: N2 million.
Office space and 2 Bedroom flats witin Lindev Plaza, Amodu Ojikutu Street, Victoria Island, Lagos. Rent: N30 million.
2 and 3 Bedroom flats @ Ogudu GRA.
4 Bedroom Terrace houses @ Joel Ogunaaike Street, GRA, Ikeja.
For more information, contact:
Lindev Plaza,16, Amodu Ojikutu Street, Victoria Island, Lagos
08051682150, 08162636426, 07086683636, 08182867978