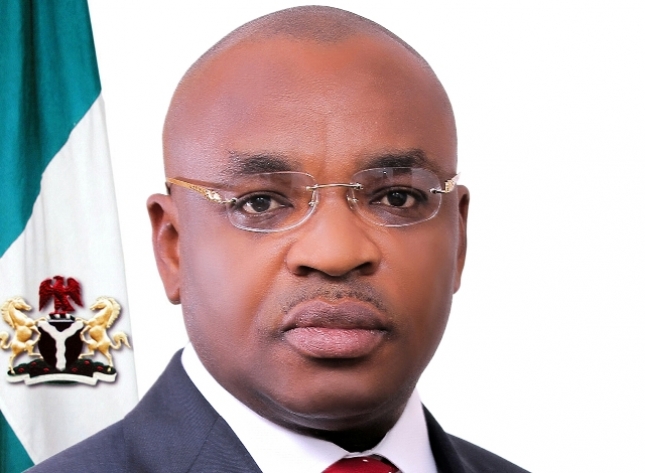 Udom Emmanuel, Governor, Cross River State
Governor Udom Emmanuel, at a time like this, Akwa Ibom is blessed to have a leader like you owing to the fact that you have admirably and laudably steered the ship of the state since you assumed office. You have toed the path of uncommon transformation of your state.
Your Excellency, looking back at your excellent and distinguished career in the corporate world, there is every reason to celebrate your many accomplishments both in private and public sectors as you attain the golden age of 50.
We, the management of Tectono Business Review, celebrate with you. We declare that the light of God will continuously shine in your life. In sound health and divine wisdom, you will fulfill your mission on this world.
Chief Ugwokeh Nnaemeka, B.Sc, P.Geol, CCNA
For:

Tectono Business Review