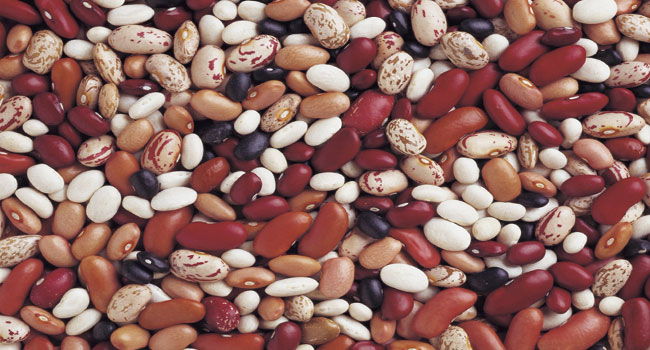 The Centre for Promotion of Imports from developing countries (CBI), is collaborating with Nigerian Export Promotion Council (NEPC), in building capacity of exporters to further boost the contribution of non-oil exports to the Nigerian economy. According to the Executive Director/Chief Executive Officer of NEPC, Olusegun Awolowo, while speaking at a two-day National Strategic Conference on SME Export Development in Abuja, recently, the collaboration aims at providing technical support to develop Nigeria's capacity to export products to the European Union market.
Awolowo said:

"Nigeria and the Netherlands have been trading partners for decades even as the European Union has consistently been Nigeria's largest trading partner. To rescue the economy therefore, the NEPC has developed the Zero –Oil Plan, which identifies 11 priority product sectors, out of which CBI is focusing on three (3) for this programme, namely –Cocoa, Cashew and Sesame."

He acknowledged the impact and contributions of CBI to economies of developing countries.
It is glaring that many exporters have been defrauded in the process of exporting goods to other countries owing to the fact that they do not have adequate training on export operations, export management, export documentations and methods of payment is export business. The link below is a compilation on all the steps exporters should follow from the point of packaging the goods they intend to export to the point of payment. To read it, click:
The products selection is based on the Export Potential Indicator of the International Trade Center (ITC) to know where demand is at present in the EU as well as the unused potential of Nigeria.
The Senior Programme Manager East and Southern Africa CBI and leader of the team, Patrick Gouka said:

"The Export Coaching Programme is intended to bring about economic empowerment of Nigerians through capacity building that would enhance productivity in the export sector."
Emphasis of the programme will be on value-addition, quality, packaging and increased production for the chosen commodities in order to gain premium pricing at the international market.
"The programme will be implemented in stages: the Strategic Conference, Competences Development and Trade Awareness Mission to the EU. It covers capacity building for NEPC, Exporters (especially the Small & Medium Enterprises), and trade support institutions and will take care of market research, market information, market access requirements, market segments, buyers need, trade channels and price development,"
he added. (Guardian)