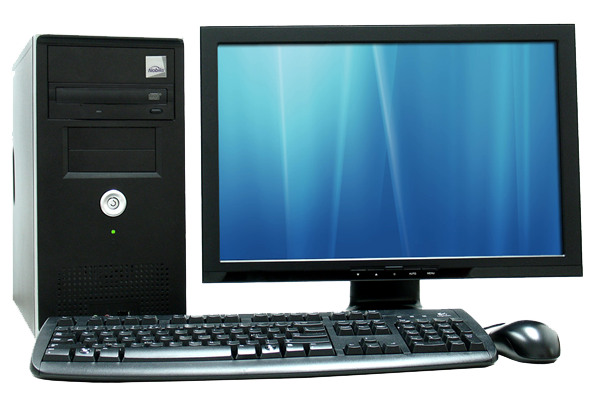 OFFICE FOR NIGERIAN CONTENT DEVELOPMENT IN ICT
Information available to the

National Information Development Agency (NITDA)

indicates that a significant percentage of the ICT components in the 2016 budget prepared by various MDAs specified foreign ICT products and services.
This is a clear breach of

Section 10.4(1) and 11.4(1) of the Regulatory Guidelines for Nigerian Content Development in ICT

published by NITDA. Therefore, the attention of all MDAs is drawn to these sections for compliance during the tendering for ICT products and services for the rest of 2016 and for the future. It is important to point out that the Local Content Programme is designed to create value arising from these ICT procurements.
Furthermore, as MDAs begin the 2017 budget preparation, all Procuring Entities should note that a breach of the Regulatory Guideline is a criminal offence under sections 17(4) and 18 of the NITDA Act of 2017.
National Information Development Agency (NITDA)