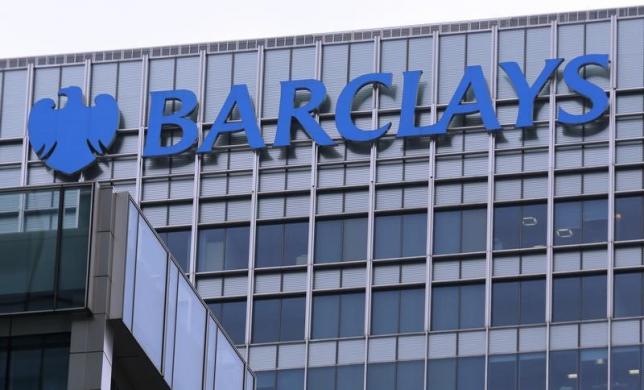 The British banking giant, Barclays, has announced that it has sold majority shareholding in Barclays Bank of Zimbabwe (BBZ) to Malawi-listed First Merchant Bank Group (FMB).

The sale is part of Barclays plan to scale down its African operations in order to focus on its core markets in Britain and United States. The London-based bank aims to reduce the steep capital requirements demanded by UK regulators to cover for its African businesses.
A few days ago, Barclays began finalizing plans to reduce its stake in Johannesburg-listed
Barclays Africa Group (BAG)
from 50.1 percent to 28 percent in a $2.1 billion deal. The British lender had already sold a 12.2 percent stake in BAG for about $880 million in May, 2016.
According to Barclays, the sale of BBZ will result in all 700 employees, 25 retail branches, and five corporate service centres becoming a part of the FMB Group.
"I am pleased to say following today's announcement, all of the operating businesses put into Barclays Non-Core are now either under new ownership or soon will be,"
said Harry Harrison, Head of Barclays' Non-Core.
"We remain focused on closing Barclays Non-Core on June 30th, as part of the Group strategy to create a stronger, simpler Barclays. Barclays Bank Zimbabwe has an excellent reputation and I am confident FMB will continue to build on it."


The price of the deal was not announced although Barclays said the transaction would remove £292 million in risk-weighted assets from its balance sheet. The deal, which is still subject to regulatory approvals, is expected to be completed in the third quarter of this year. (Financial Nigeria)