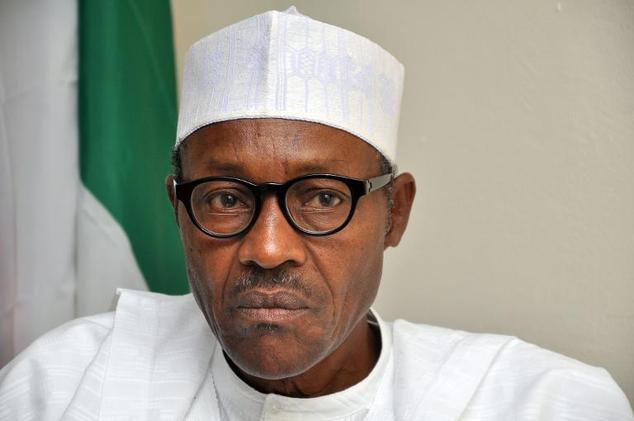 Muhammadu Buhari
The Group Managing Director of Nigerian National Petroleum Commission (NNPC), Dr. Maikanti Baru, has indicated that President Muhammadu Buhari was granting approvals for oil deals to the NNPC during the time he was on his sick bed in London and when he had relinquished presidential powers to his Vice President.
Dr. Baru said President Buhari approved at least two separate oil contracts on July 10 and July 31 worth $1 billion and $780 million, respectively. The N640.8 billion contracts (at N360/$ exchange rate) were approved when Buhari was receiving treatment for undisclosed ailments in London, and when he was not supposed to be exercising presidential powers, having named Vice President, Professor Yemi Osinbajo, acting president in a formal correspondence to the National Assembly.
On Monday, Dr. Baru revealed that Buhari had been exercising presidential powers by granting approvals for NNPC joint venture contracts when he was supposedly on his sickbed and not exercising presidential powers.
The disclosures were made when the NNPC responded, on behalf of Dr. Baru, to the allegations of contract fraud and insubordination raised by the Minister of State for Petroleum Resources, Dr. Emmanuel Ibe Kachikwu. But a look at the dates of the three contracts shows that two of them received presidential approval on dates. Buhari was not in the country, July 31 for the second contract with Chevron Nigeria and July 10 for the contract with Shell.
On May 19, when NNPC sources told the media houses that it had finally entered into a $6 billion deal with 10 companies for 2017-2018 edition of DSDP contracts, Buhari was also not in the country. The NNPC spokesperson declined comments about DSDP contracts.