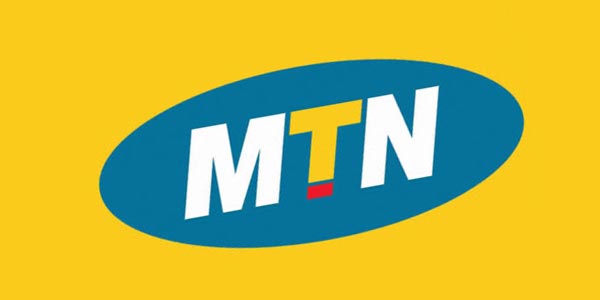 One of the Africa's leading mobile-network operators, MTN Group Limited, said it returned to profitability in 2017, recovering from a $1bn fine it paid for its Nigerian business.
The company in a statement on Monday said it was expected to report a profit for the 12 months ended December 31, 2017, Bloomberg reported.
According to the report, the result compares with a headline loss of 0.77 rand a share and a loss of 1.44 rand a share a year earlier. The company promised to give more information once it had obtained more certainty on the profit range.
MTN is working its way through a tumultuous period triggered by the Nigerian penalty in October 2015 which led to the resignation of its chief executive officer and months of negotiations before it was eventually settled.
A fine of N1.3tn was imposed on the network provider by the Nigerian Communications Commission after it missed a deadline to disconnect 5.1 million unregistered lines amid a security threat in the country.
After several negotiations, the fine was reduced to N780bn in December 2015, and it was further reduced in June last year to N330bn, with its payment spread over three years. As of March 2017, the company had already paid a total of N110bn of the N330bn fine.
The remaining payments to be made in tranches are N55bn by March 31, 2018; N55bn by December 31, 2018; another N55bn by March 31, 2019 and a balance of N55bn latest May 31, 2019. (Punch)
Have you heard this? Many Nigerian exporters have been defrauded of huge amount of money in the process of exporting commodities to foreign countries. Do you know why? They were not trained on export operations, management, documentations and the best methods of payment in export trade. This is terrible!!! Nigerians cannot continue to lose money to foreigners in the course of export business. Exporters, why don't you get a practical manual that teaches the stages of export trade from processing and packaging of commodities to receipt of payment by the foreign buyers. It teaches export operations, export management, export documentations and methods of payment in export trade? It is a contemporary step-by-step guide to export trade. It tells all the contemporary dynamics in export trade. To get it, click on the link below: