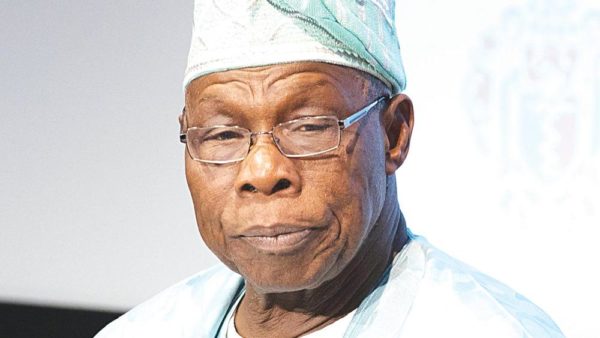 Chief Dr. Olusegun Obasanjo
We congratulate a great general, erstwhile president, agriculturist, author, scholar and global icon of leadership,
Chief Olusegun Obasanjo,
GCFR, PhD
On the occasion of the 81st anniversary of his birth.
Yes, we celebrate you for inspiring Nigeria to a greater height and contributing invaluably to our democracy. The faith you have in Nigeria resonates in everything you do.
We wish you sound health, increasing wisdom and long life on this special day.
Chief Dr. Ugwokeh Nnaemeka
For:
Tectono Business Review
Have you heard this? Many Nigerian exporters have been defrauded of huge amount of money in the process of exporting commodities to foreign countries. Do you know why? They were not trained on export operations, management, documentations and the best methods of payment in export trade. This is terrible!!! Nigerians cannot continue to lose money to foreigners in the course of export business. Exporters, why don't you get a practical manual that teaches the stages of export trade from processing and packaging of commodities to receipt of payment by the foreign buyers. It teaches export operations, export management, export documentations and methods of payment in export trade? It is a contemporary step-by-step guide to export trade. It tells all the contemporary dynamics in export trade. To get it, click on the link below: