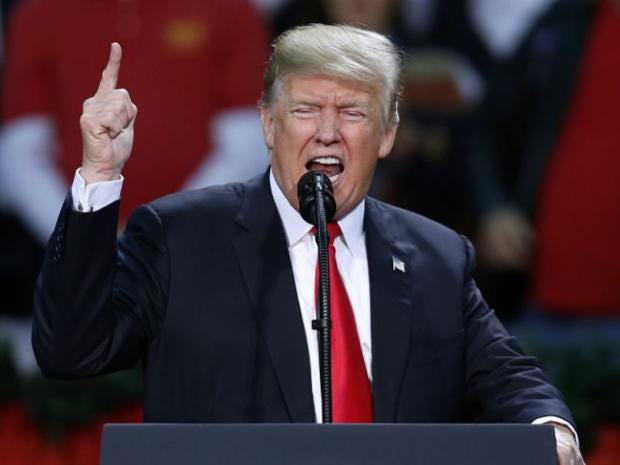 President Donald Trump
President Donald Trump
pivoted from his abrupt cancellation of a planned summit with North Korean leader, Kim Jong Un, saying it may still happen on the originally scheduled June 12 date. http://www.tectono-business.com/2016/02/contemporary-step-by-step-guide-to.html
President Trump told reporters on his way to board the presidential helicopter that U.S. officials are in talks with North Korea after the country's "very nice statement" on Friday.
"We are talking to them now," Mr Trump said Friday, adding that the summit with Mr. Kim may proceed and "it could even be the 12th." "We would like to do it," Mr. Trump said of the summit, and "they very much would like to do it."
North Korea's First Vice Foreign Minister, Kim Kye Gwan, said Friday that his country still wanted to pursue peace and said it would give Washington more time to reconsider talks. http://www.tectono-business.com/2016/02/contemporary-step-by-step-guide-to.html He added that North Korea "inwardly highly appreciated" Trump for agreeing to the summit, and hoped the "Trump formula" would help lead to a deal between the adversaries.
"The first meeting would not solve all, but solving even one at a time in a phased way would make the relations get better rather than making them get worse," Kim said in a statement carried Friday by the state-run Korean Central News Agency. "We would like to make known to the US side once again that we have the intent to sit with the US side to solve problem regardless of ways at any time."
The statement from Pyongyang appeared designed to get the summit back on track after Mr. Trump canceled their planned Singapore meeting, citing "tremendous anger and open hostility" in recent statements from North Korea.
North Korea hardened its rhetoric toward the US on Thursday, lashing out after remarks by Vice President, Mike Pence, and the White House national security adviser, John Bolton, that had linked the country with Libya. Choe Son Hui, vice-minister of foreign affairs, called Pence "stupid" and a "political dummy," according to an English-language statement from KCNA.
Trump then issued his own threat in a letter to Kim. "You talk about your nuclear capabilities, but ours are so massive and powerful that I pray to God they will never have to be used," Mr Trump wrote. (The Business Times)
Have you heard this? Many Nigerian exporters have been defrauded of huge amount of money in the process of exporting commodities to foreign countries. Do you know why? They were not trained on export operations, management, documentations and the best methods of payment in export trade. This is terrible!!! Nigerians cannot continue to lose money to foreigners in the course of export business. Exporters, why don't you get a practical manual that teaches the stages of export trade from processing and packaging of commodities to receipt of payment by the foreign buyers. It teaches export operations, export management, export documentations and methods of payment in export trade? It is a contemporary step-by-step guide to export trade. It tells all the contemporary dynamics in export trade. To get it, click on the link below:
Hmmm!!! Folks, have you ever imagined how the financial status of your firm will be when more than 20,000 CEOs and other key decision makers of blue-chip corporations pay for your products and services or even give you very juicy deals. The link below will tell you more:
http://www.tectono-business.com/2015/07/tectono-business-review-in-conjunction_21.html