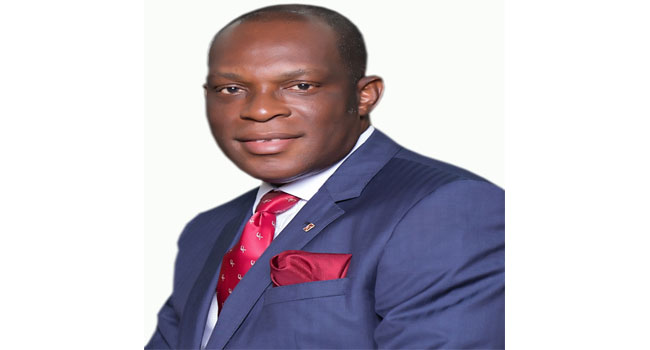 Mr. Eddie Efokoha, New Chairman, NIA
We the entire management of
Congratulate the MD/CEO of Consolidated Hallmark Insurance Plc,
For emerging as the Chairman of the
NIGERIAN INSURERS ASSOCIATION (NIA)
Sir, it is a truism that distinction has marked your journey so far in the insurance profession. So, it is no surprise to us that the honour of being made the new Chairman of the Nigerian Insurers Association is now bestowed on you.
We are really proud of your achievements and confident that you will take the NIA to greater heights.
Chief Ugwokeh Nnaemeka, B.Sc, P.Geol, CCNA
For:

Tectono Business Review