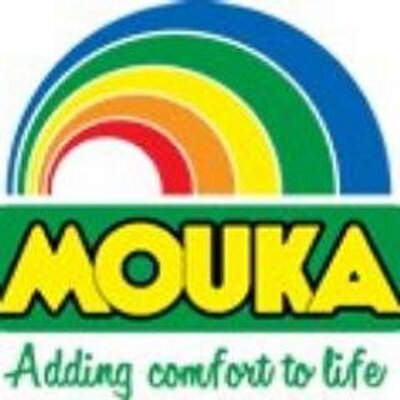 Tectono Business Review
gathered that a leading mattress and bedding product manufacturer in Nigeria, Mouka Limited, has announced the appointment of Mr. Raymond Murphy as Chief Executive Officer.
Yes, Mr. Raymond Murphy takes over from Mr. Femi Fapohunda, who had been the Acting Chief Executive Officer of the company since 2014.
A board member of Mouka Limited and partner at The Abraaj Group, Mr. Jacob Kholi, said:

"Having established itself as a leading player in the mattress and bedding product manufacturing space in Nigeria, Mouka is now laying the foundation for its next phase of growth. We are pleased to welcome Raymond Murphy as chief executive and are confident that he will lead Mouka through its exciting journey ahead."
Mr. Murphy is a seasoned CEO with over 30 years of experience in developing and growing businesses across growth markets within the consumer goods and healthcare space. Prior to becoming CEO of Mouka, he held several executive and senior management positions at Gillette, PZ Cussons and Twinings Ovaltine, amongst other roles. Raymond, a British national, brings to Mouka a wealth of knowledge and experience with strong expertise in strategy, sales, operations, route-to-market and marketing, having worked in the consumer goods industry across three different continents, including Africa. Most recently, Murphy led the successful execution of a growth strategy at Twinings Ovaltine International in Nigeria, where he has previously lived and worked for over five years.
In his speech, Mr. Murphy said:

"I am very pleased to take on this exciting role and confident that I will take Mouka forward in its vision to be the premier mattress and bedding product manufacturer in Nigeria. I strongly believe in the opportunity to innovate while continuing to produce high-quality products under Mouka's renowned brand name."