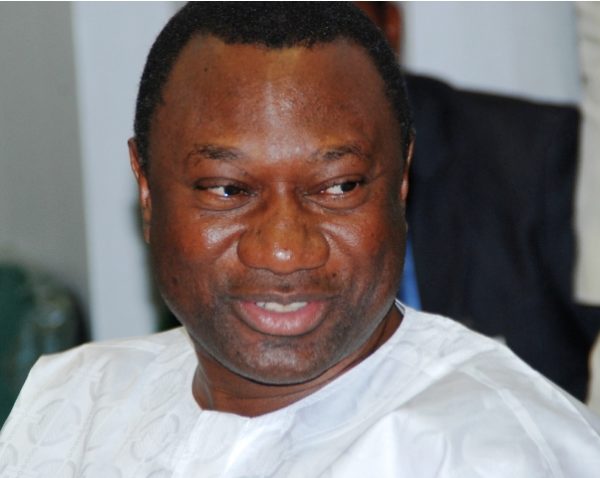 Femi Otedola, Chairman, Forte Oil Plc
We, the management of the best-selling and most sought after online business news and articles publishers,

Tectono Business Review

, congratulate the Chairman of Forte Oil Plc, Femi Otedola, on the occasion of the anniversary of his birth.
It is a well-known fact that only very few men know the secret to entrepreneurial breakthrough and fewer understand how to skillfully manipulate this secret to build billion dollar empires. Femi Otedola has proven that he is not a businessman with few accomplishments to his name.
Not only has Femi made waves in the world's capital market, he was recently named as one of the only two Nigerians on the prestigious Forbes list of world billionaires with an estimated net worth of over US$1.2 billion.
Among Otedola's numerous successful business ventures is Forte Oil Plc, Africa's largest downstream oil company by market capitalisation. The company currently has a market capitalisation of US$1.5 billion, while Femi Otedola has a current net worth of $1.29 billion, according to a recent Forbe's real time billionaire scoreboard.
Femi, it is obvious that only very few men can boast of the enviable strives you have made and the prestige you have acquired over the years. We pray that the Almighty Father continues to endow you with more wisdom and also protects you.
Chief Ugwokeh Nnaemeka, B.Sc, P.Geol, CCNA
For:

Tectono Business Review