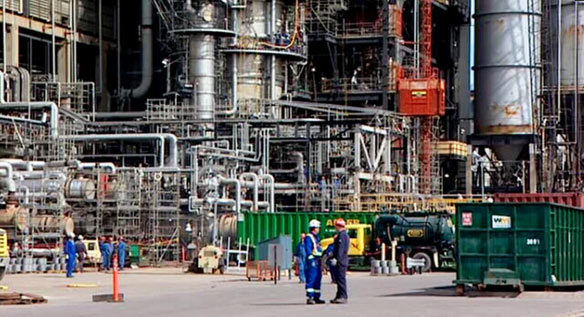 Hmmm!!! A great shocker is awaiting Nigerians when the much expected Dangote's petroleum refinery comes on stream soonest.
Some of the underlying understanding agreement with the federal government is for that refinery to sell the finished products at international market price.
If the federal government does not repair our damaged refineries or refused to build new refineries, Nigerians may continue to groan. We do not understand why the federal government of Nigeria cannot not own and maintain refineries.
If the federal government thinks that the government has no hand running businesses, then the federal government has no business being in Aso Rock. Also, let Aso Rock be privatized.