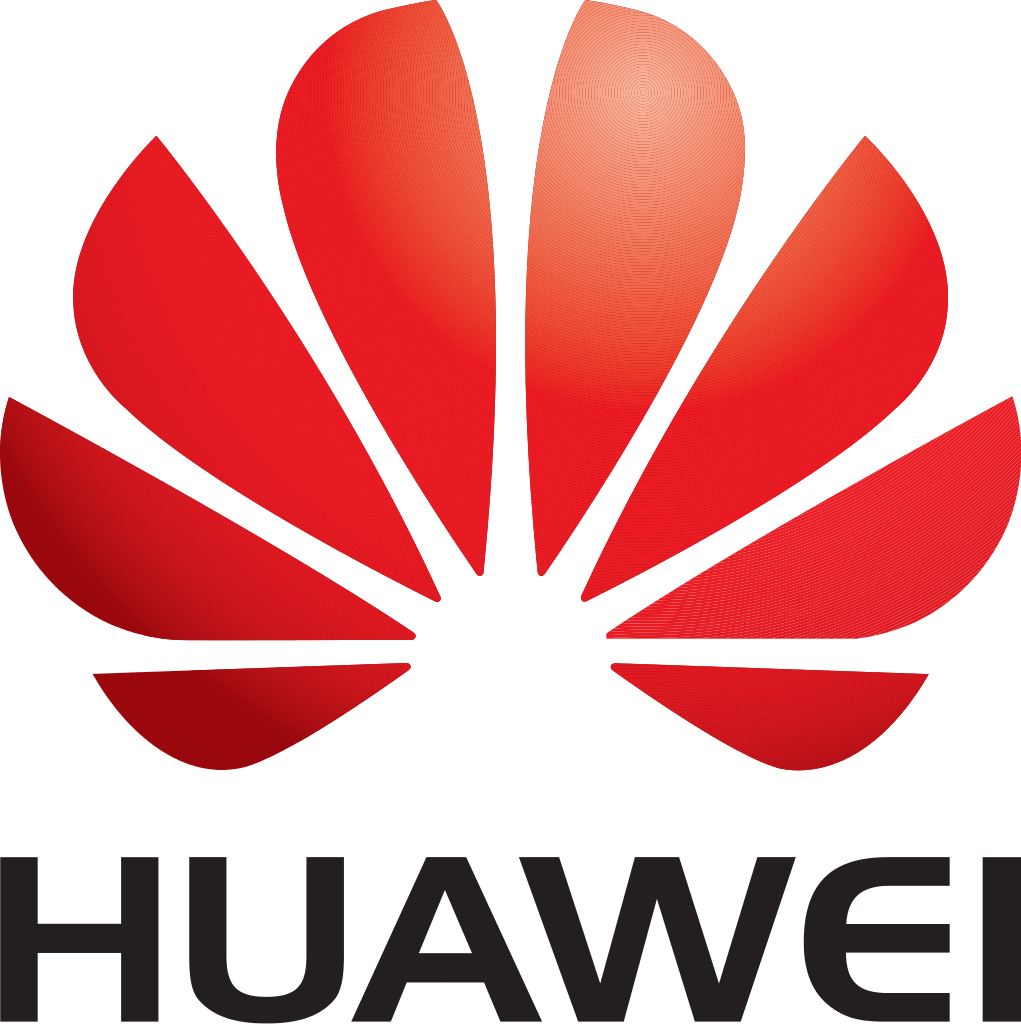 Tectono Business Review
gathered that the Rotating Chief Executive Officer of Huawei Technologies, Ken Hu, has urged telecoms regulators globally to keep aside sufficient spectrums for the forthcoming 5G technologies.
Ken Hu made this known when he spoke at the Mobile World Congress 2015 in Shanghai, China. According to him, telecoms operators needed at least 100-megahertz spectrum to roll out 5G services. The 5G is expected to be commercially available by 2020. While 3G services require five-megahertz, 4G was launched with 20-megahertz.
A statement by the organisers of the Mobile World Congress 2015 quoted Ken Hu as saying:

"The telecoms regulators need to establish collaboration across vertical industries, set up industry specific 5G demo networks and spectrum for 5G networks."
Lately, Huawei said Europe reached a major milestone on the road towards 5G with the launch of the first phase projects of the European 5G Public Private Partnership on July 1 2015. Huawei is working on five of the 19 European Union co-funded projects. The 5GPPP initiative is expected to leverage a total of €3.5bn in private investment, boosted by €700m in EU funding.
The 5G is expected to provide 1,000 times higher wireless area capacity, saving up to 90 per cent of energy per service provided, and creating a secure, reliable and dependable internet with 'zero perceived' downtime.
The Chief Technical Officer of Huawei Wireless, Wen Tong, said:

"The 5G is the standard that will take us into the era of 'smart everything'. This will create vast business opportunities while enhancing quality of life on a number of levels. Building fruitful alliances will be key to bringing us closer to transforming our vision of 5G into a global standard. Europe has huge potential for boosting 5G development by federating efforts, and the 5GPPP is a good illustration of this approach."